LIVING WITH OUR FURNITURE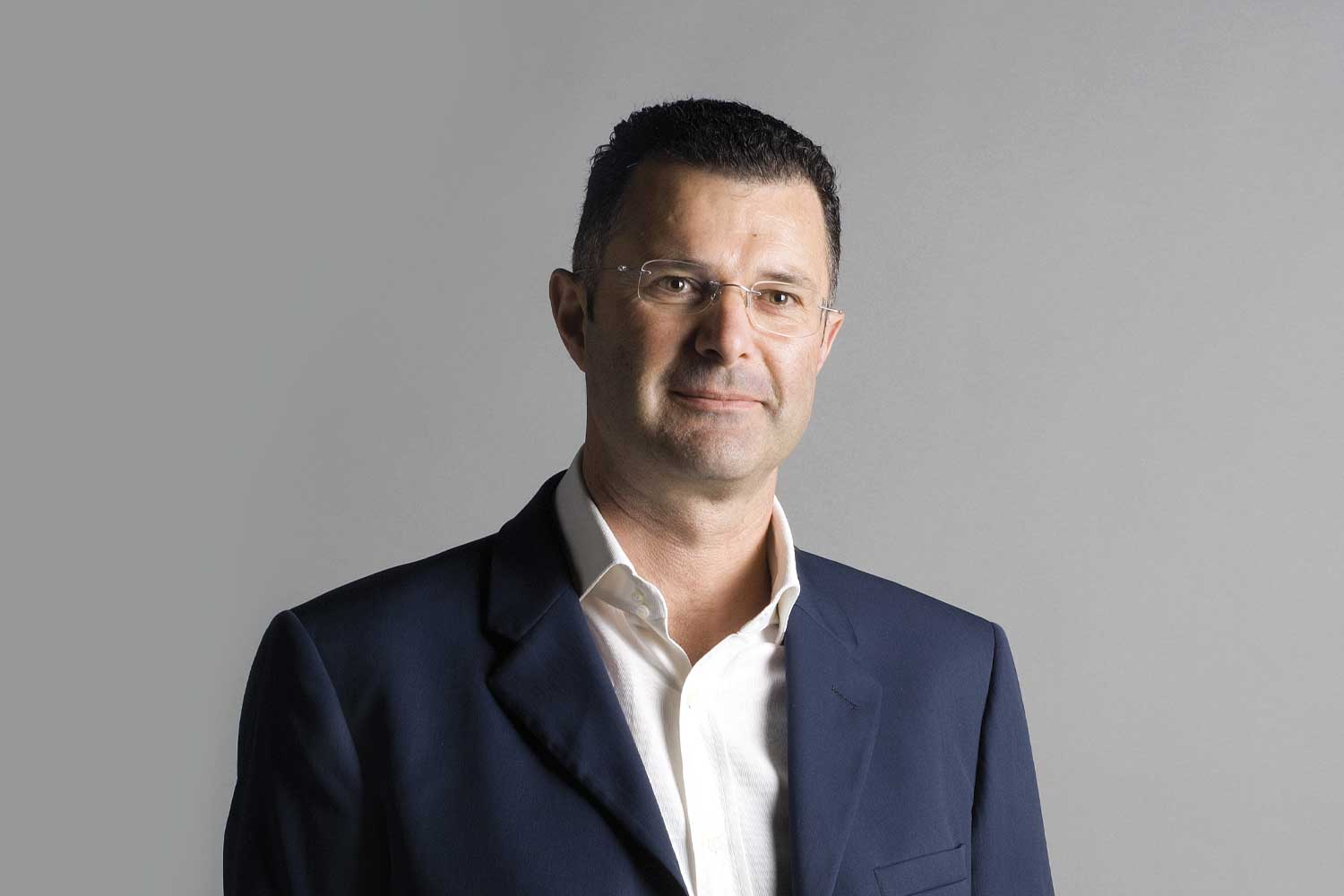 A PERSONAL PROJECT
Elio Zuccotti is the owner of ACCADEMIA and heir to his family's tradition of fine artisan craftmanship. Elio has dedicated himself to the development of a vision of living built around the individual. He recognises that each individual has a story, a range of needs and a set of values which are personal and unique. An individual's style of life is defined through eclecticism and a particular attention for the living environment. This represents the highest concept of domestic living, the universal home.
ELIO ZUCCOTTI
ACCADEMIA 1793 FOUNDER
SUSTAINABILITY, THE REFLECTION OF THE UNIVERSAL HOME
The choice of natural wood highlights the value of another aspect of our research at ACCADEMIA: Harmony. All of our production processes meet the highest sustainability standards. The principle that guides our company as we create products that are the embodiment of a manifesto expressing harmony between man and his environment. We use water-based, odourless and natural varnishes and apply stringent standards to ensure there is systematic reforestation of the areas of origin of the timber.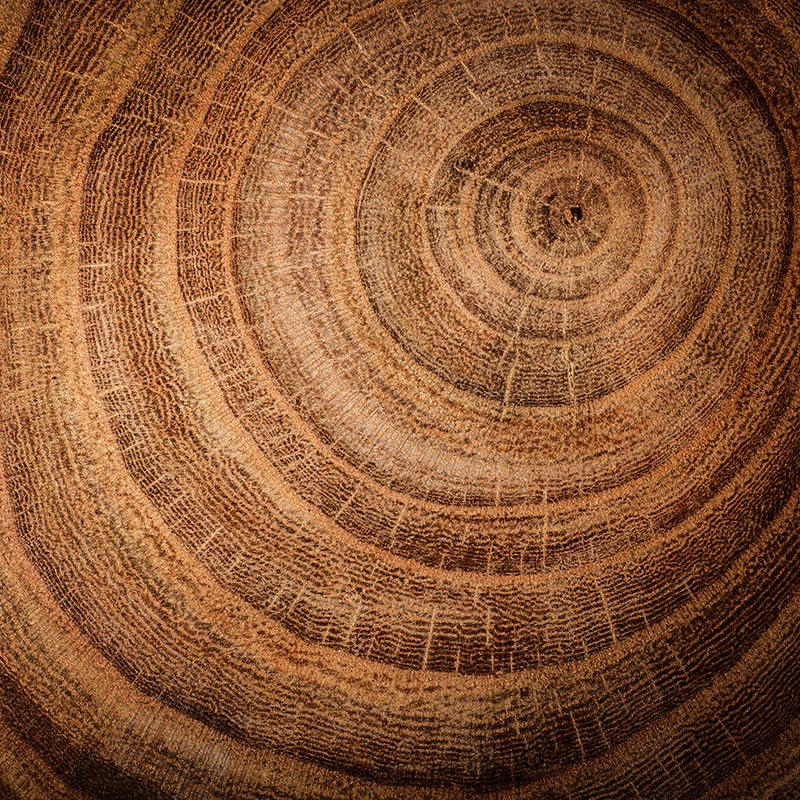 At ACCADEMIA we have always worked with solid wood taken directly from the inner part of the trunk. This part, which is older and darker in colour, is often referred to as heartwood. This is the wood par excellence and is best suited to traditional crafting techniques. The result is eternal youth, as solid wood furniture is both long lasting and has an appeal which is timeless and perfect in any interior, in any style.