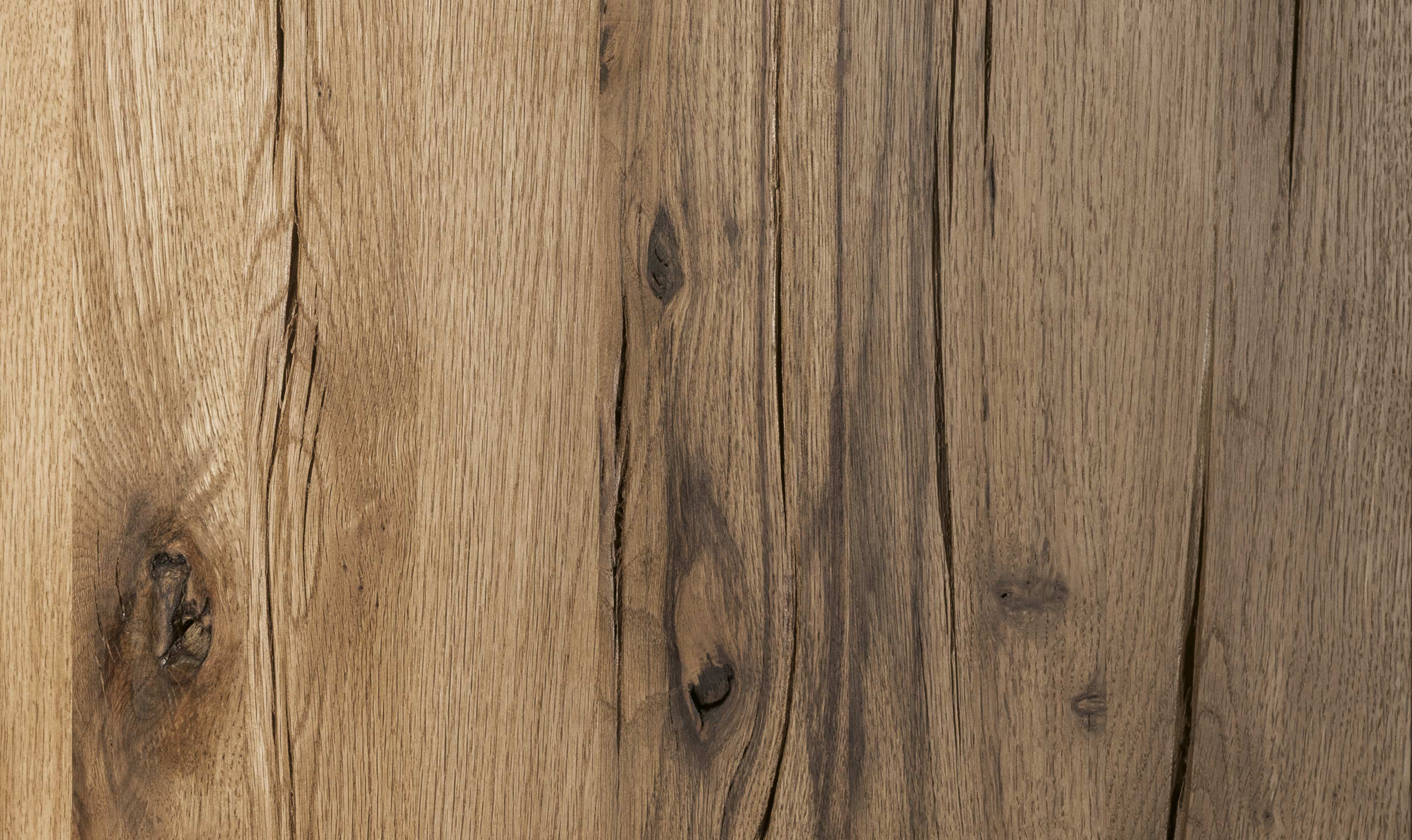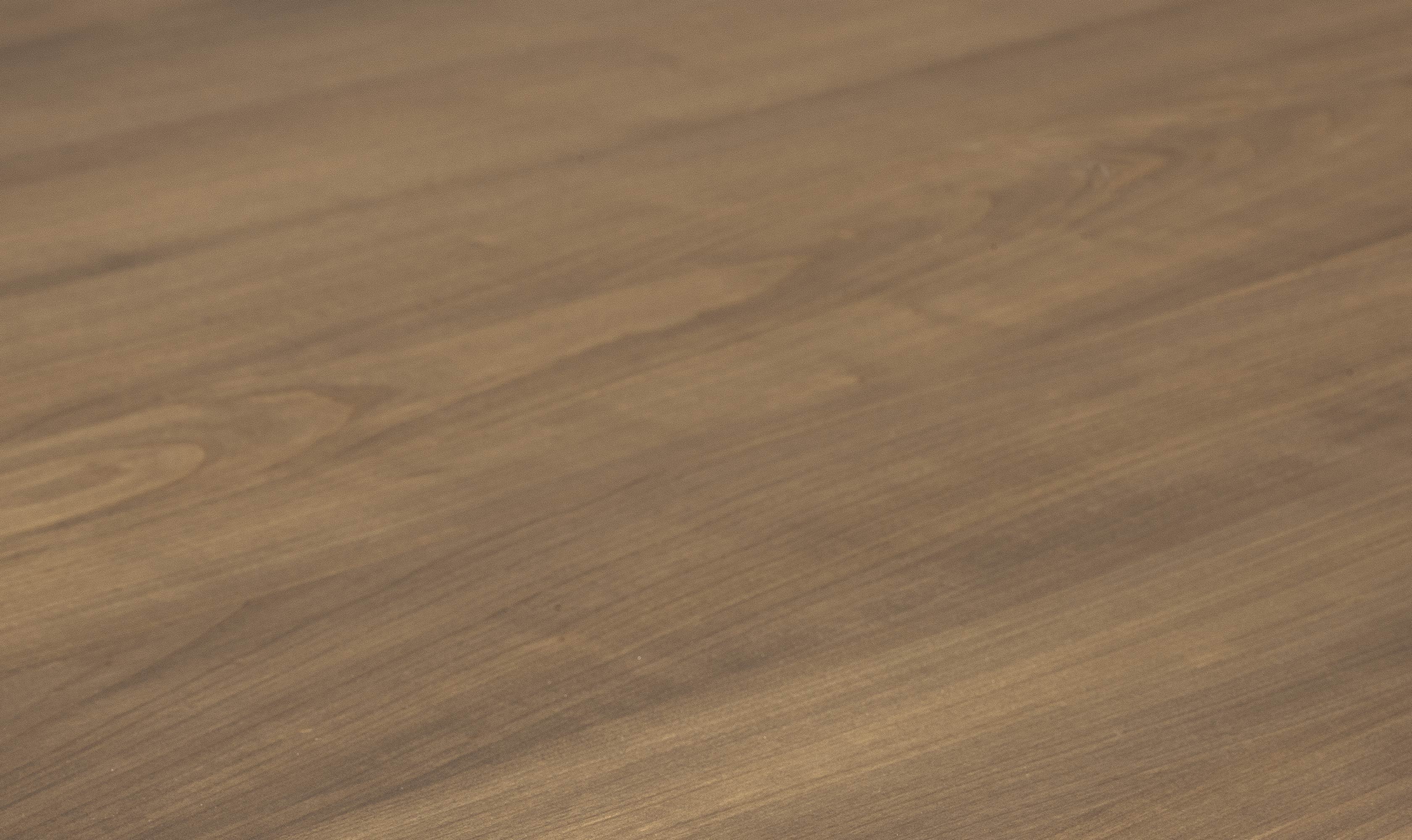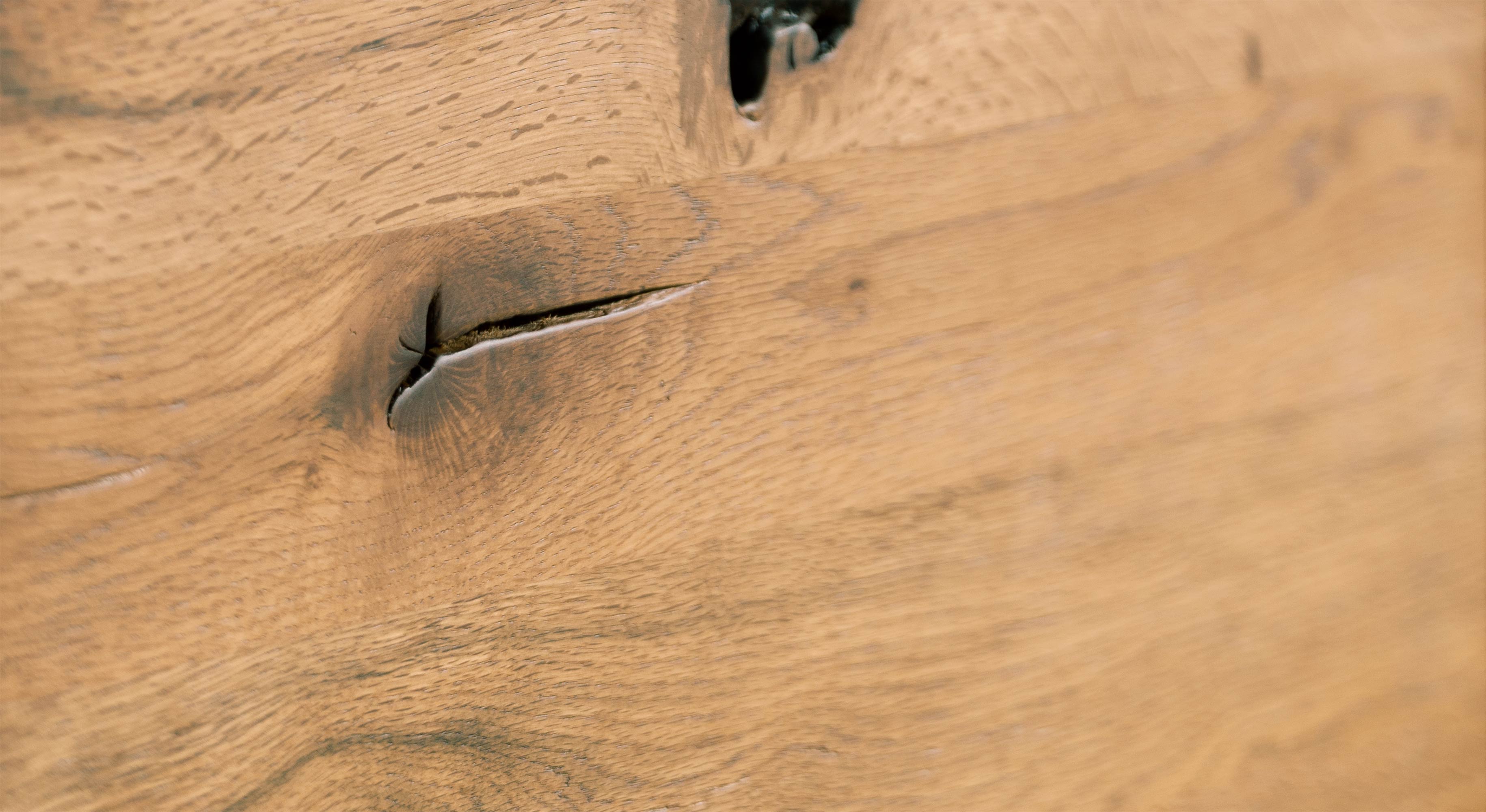 NATURAL KNOTTY OAK
CHERRY SMOKE
MUSTARD KNOTTY OAK
FINISHES
We offer a broad selection of highly attractive finishes for our solid wood furniture, ranging from oak to cherry. These innovative and original solutions give the pieces an eclectic and metropolitan feel. All finishes are made with non-toxic water-based paint that has no harmful effect on human health and is environmentally friendly.
LEATHERS
Naturally processed high-quality prestige leathers, very soft and durable and with just the right amount of elasticity so they adapt well to the shapes of the furniture pieces. These are superior products designed to make unique environments and outstanding furniture where aesthetics blend with elegance and reliability to create pieces that stand the test of time.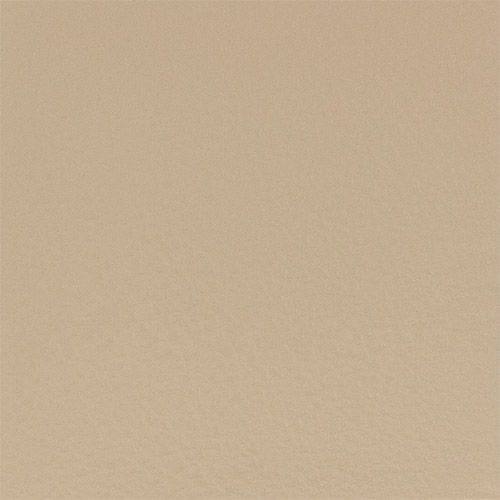 BEIGE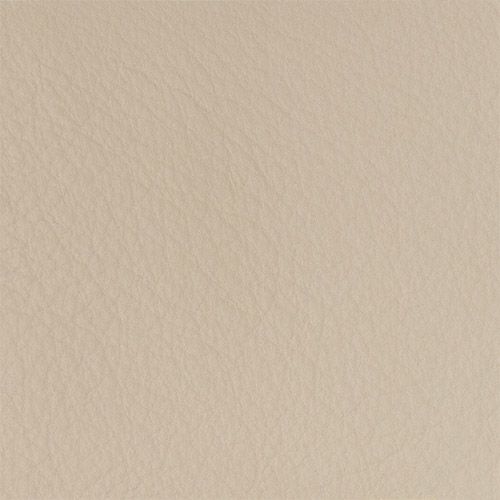 CREAM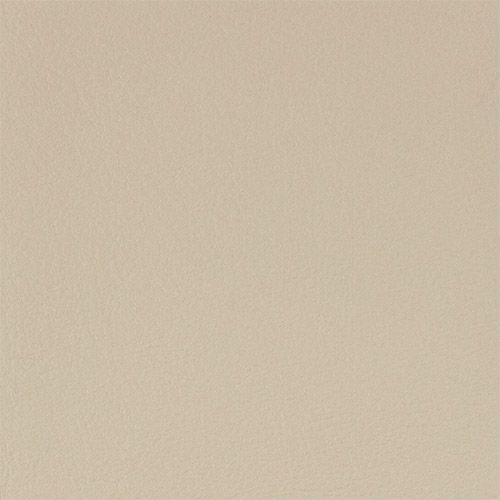 SAND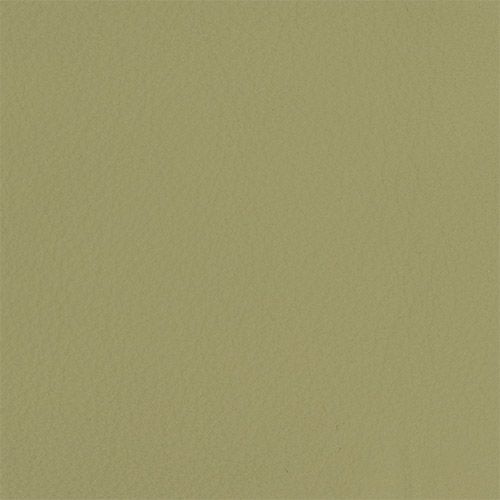 GREEN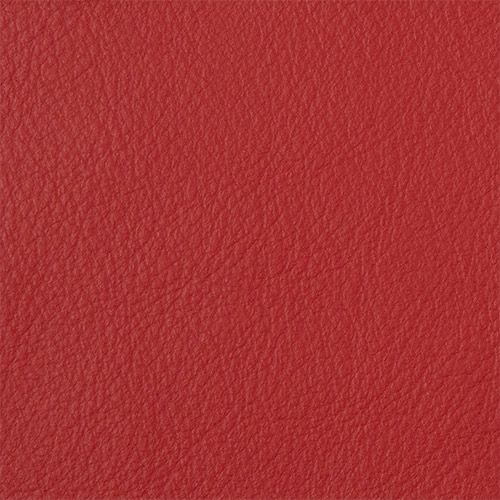 RED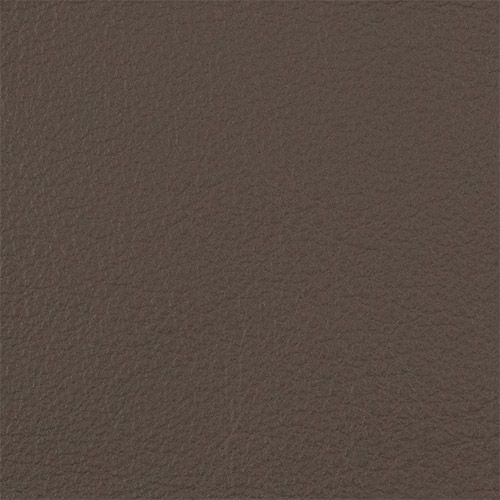 BROWN
FABRICS
Our range of high-quality, innovative or traditional furnishing fabrics is designed to fit the style of any room perfectly. We work tirelessly to source the finest materials, with close attention paid to comfort and durability as well as providing constantly fresh ideas.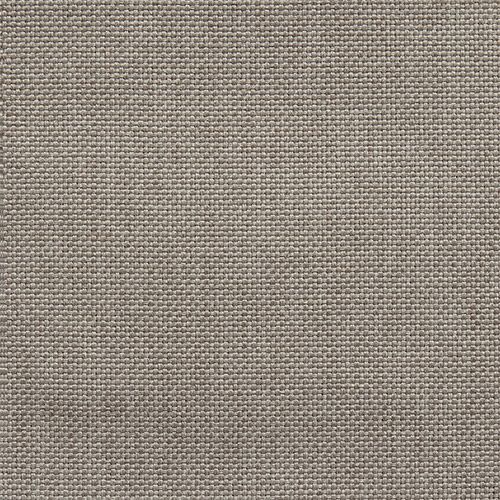 CANAPA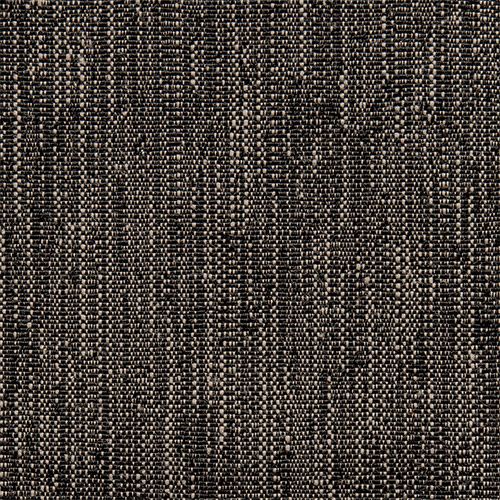 NUVOLA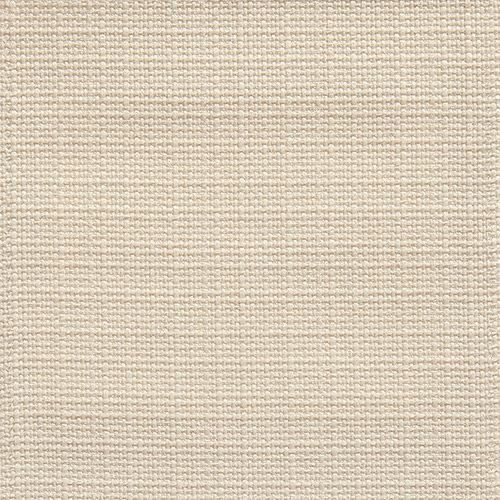 PANNA